Your kitchen is a very special place, not just where food is produced but normally the hub of the home for family gatherings and a place to socialize. We spend a lot of time in them, as the mama of 5 and a kitchen cabinet painter if I'm not in my own kitchen I'm in somebody else's.
Often the oddest collection of things and associations make our kitchens our 'happy' or special places. My childhood memories are of homemade cakes on Friday afternoons, homework at the kitchen table and always knowing just where my mum was most likely to be found.
My own kids have all squashed onto the old stone step waiting to be fed or sat there plucking up the courage to tell me something they'd really rather not!
It's not always about the prestige of elaborate meals or the latest in gadgets and appliances. Kitchens can be special for the simplest of reasons and it can be these little things that welcome us in and inspire us to cook, share food and the highs and lows from everyone's day.
It's the little glimpses of personality that shine through that make them so uniquely ours.
Our kitchens can tell the story about our personalities and the deeper ebb and flow of our lives.
5 types of #kitchen people. Who are you?
1.Prisoner
There are those amongst us though where the kitchen isn't a sanctuary at all, it's the domestic equivalent of prison, full of instruments of torture. A mysterious place full of sharp, pointy things, deadly flames and gas incinerators, machines that go 'ping' and the weight of heavy expectation. Approaching mealtimes cause huge suffering.
You don't know how the hob works and you ain't even bovvered about finding out……it's going to be toast again. Time spent in it equates to years of hard labour. You can't say 'kitchen' without trembling. Could this be you?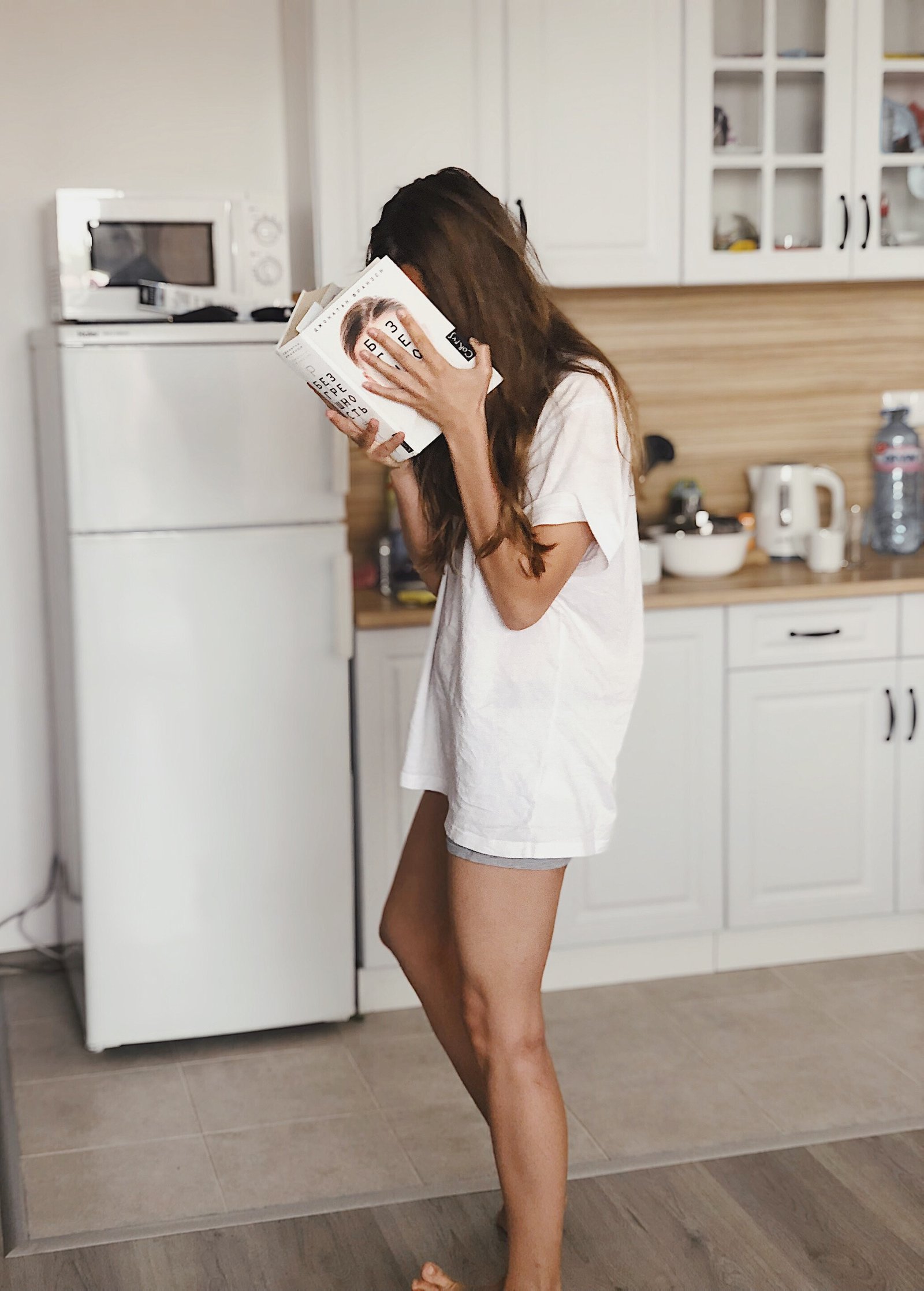 2. Award Winning Chef
Now this is YOUR space, you're territorial and brave is the person who crosses to the other side of the breakfast bar. There's a 'to buy' list constantly and diary entries for how long the gourmet leftovers have been in the freezer. Your kitchen is highly functiional like you, with lots of work space and great appliances. This kitchen is industrious and clever, you can produce a top class meal in no time and can rustle up a souffle if the cheesecake hasn't set. You don't fret if the shops are closed, the week ahead meal plan has swung into action, force of nature is your middle name.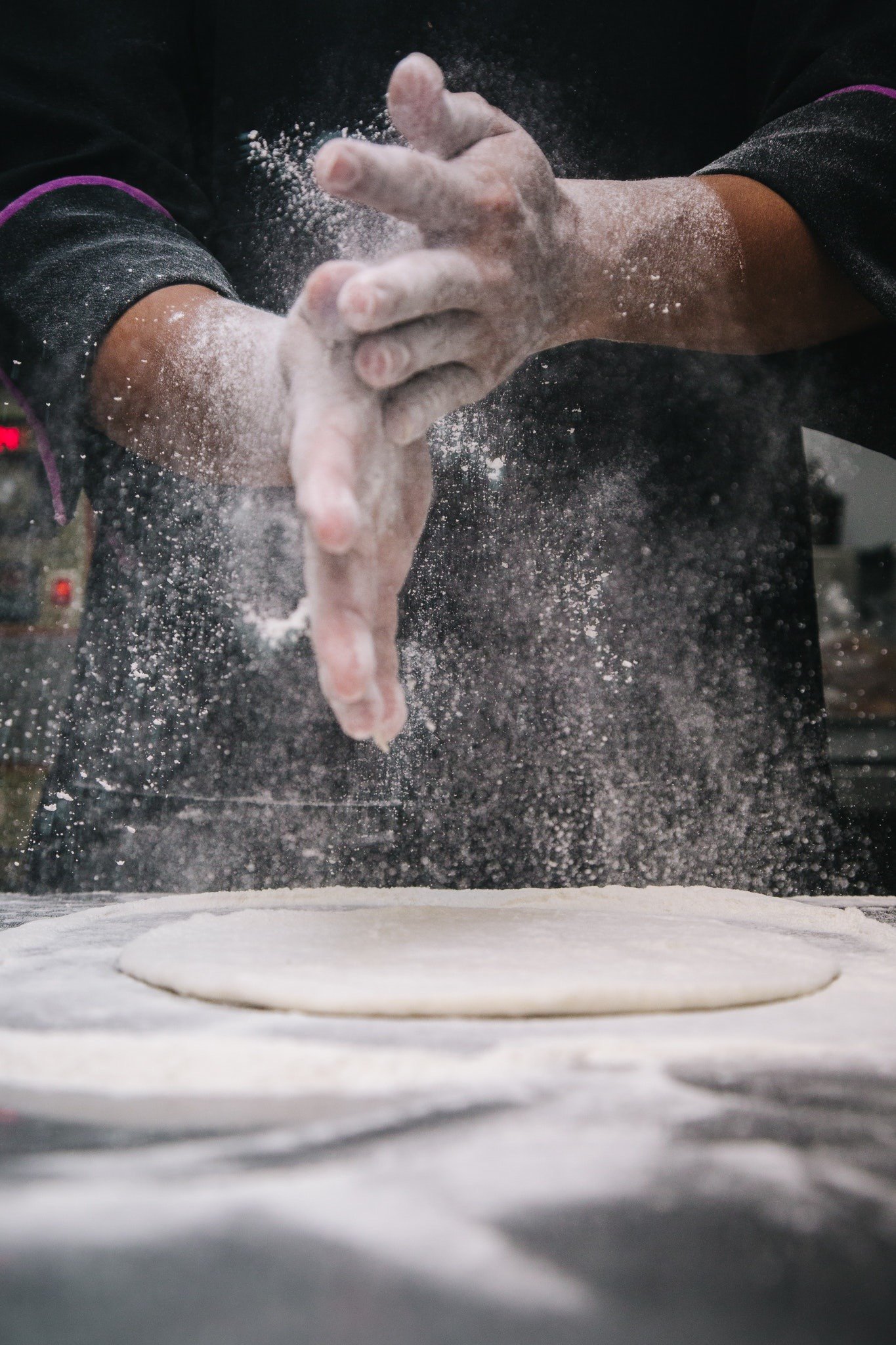 3. Performer
Cava and cocktails are never out of stock here, you've got the Tv set up, the tunes on and your kitchen is made for dancing! Snacks and finger food are your speciality and it's always fun and Friday at your house. Your kitchen is functional and sleek to keep cleaning down to a minimum, there's always a party to plan and friends and family to entertain. Anyone can charge their phones in your kitchen, you've got a drawer just for cables and it's next to the take-away menus. Always up for spontaneous Karaoke and Poker with cheese straws as stake money.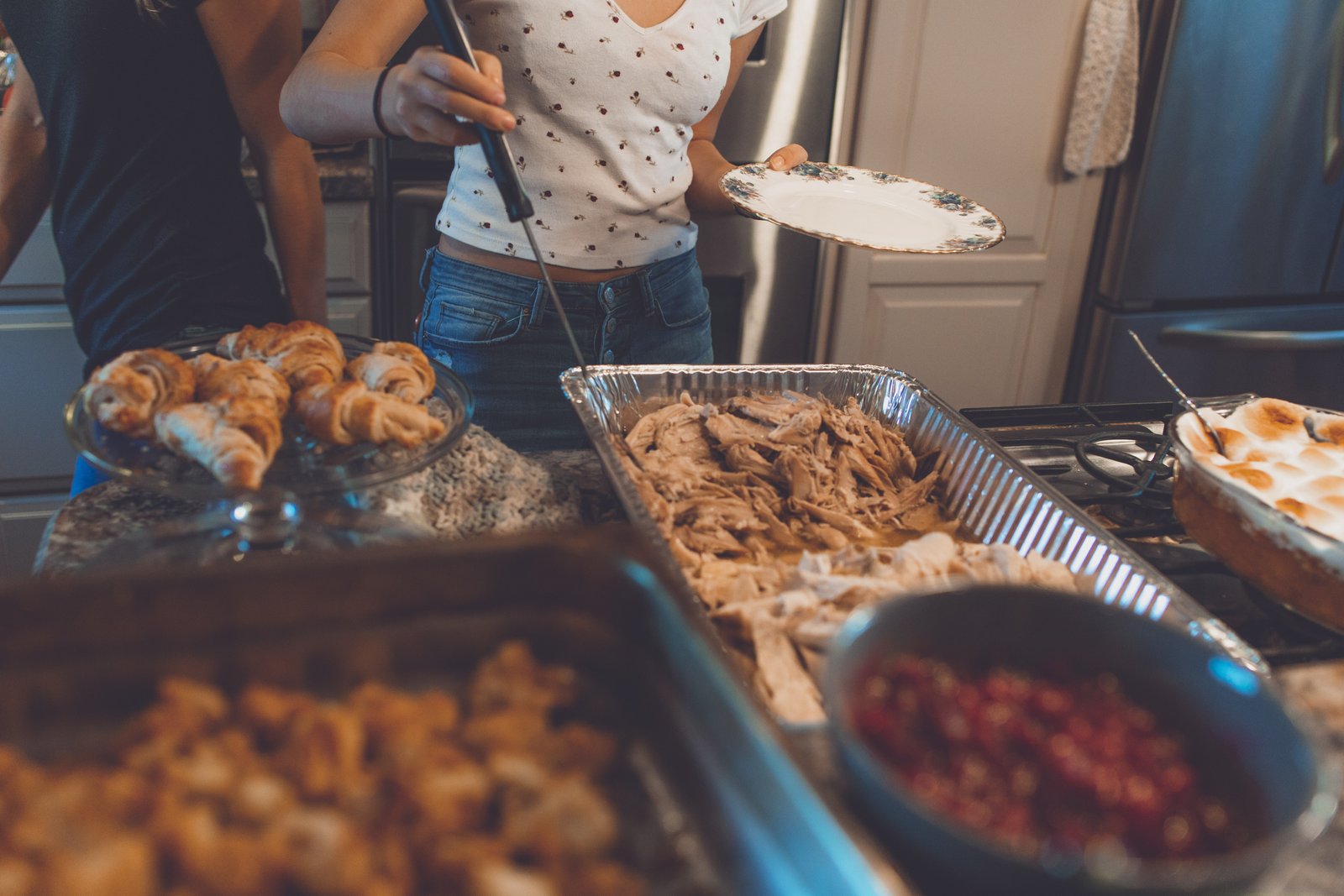 4. Baker
Home cooking, you're the great friend with the big heart who always has enough for one more. The cheerful homemaker who loves the warmth of your own traditional kitchen. You don't mind who comes or who helps as long as they're comfortable round your table or propped against your cupboards. There might be a pile of shoes next to the dog bowl and homework next to the kettle. The backdoor is always slightly open as someone is always coming in or out. High days and holidays are your favourite as the kitchen is full of your nearest and dearest.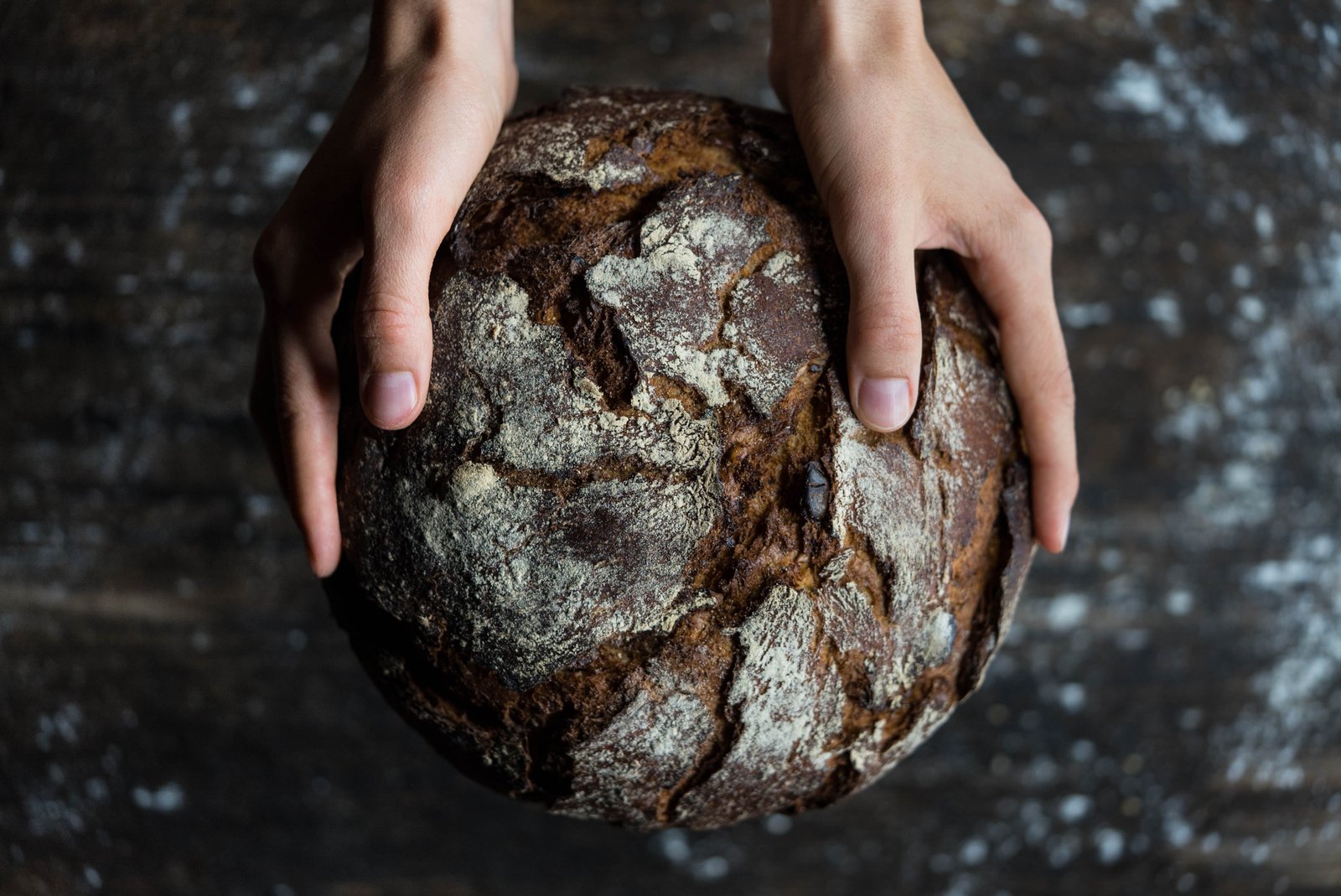 5. Eclectic
You've got an unconventional mix in your kitchen, you're confident, creative and adventurous. Your space is uncluttered sometimes but never, repeat NEVER open the cupboard doors, who knows what's lurking. Always able to nourish yourself and feed others with haute cuisine or a chip butty depending on how you're feeling. Never afraid of the kitchen, you embrace it. You've got real spices and have visited where they're grown.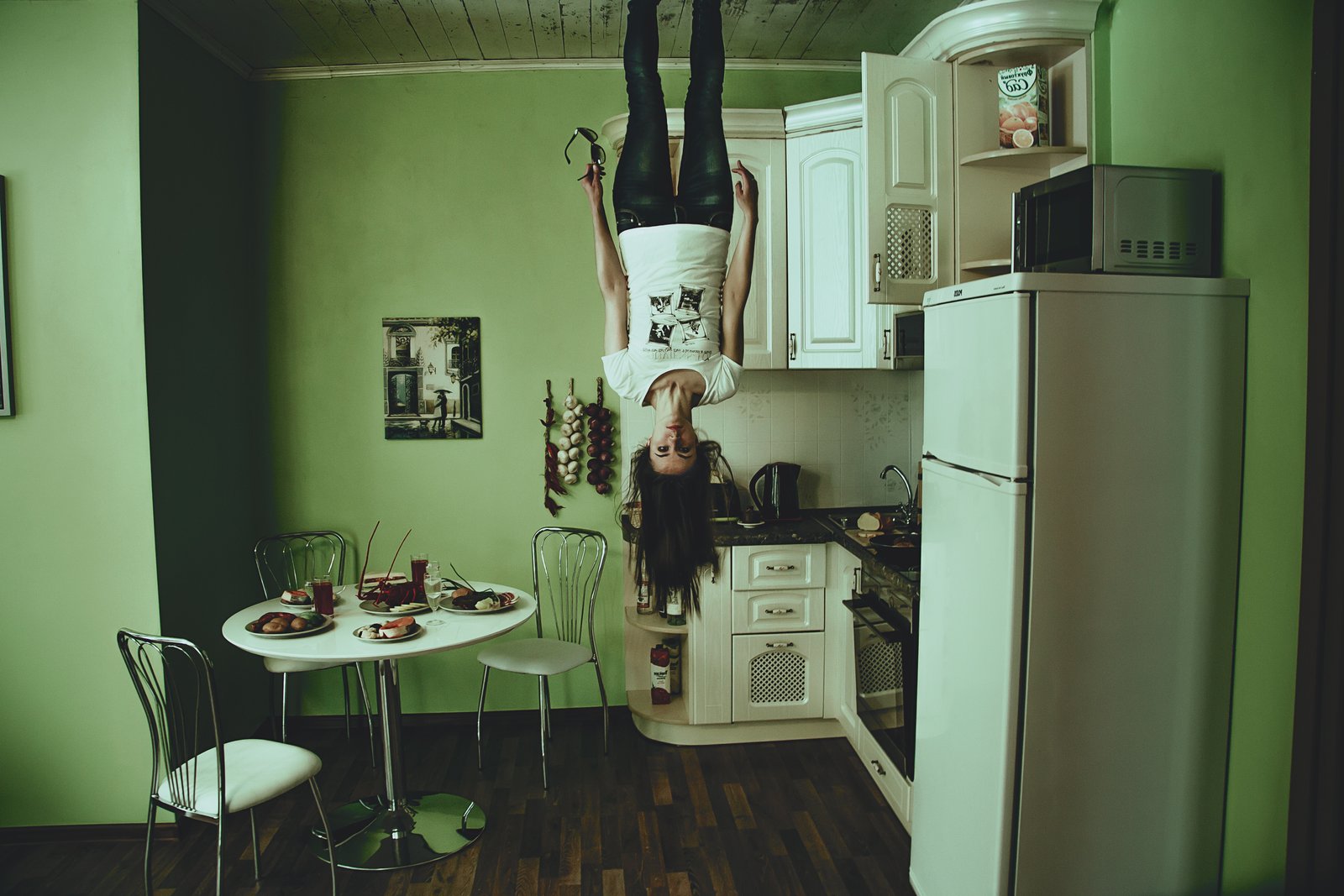 Do you recognise any of these? Could you be one of them? Yes or no, there's no doubt what an important role the kitchen plays in all of our lives and how these special places reflect who and what we are.
This one room is a work-in-progress, constantly being messed-up and cleaned up in a splendid cycle of family get-togethers, snacks and early morning cuppas, business meetings. It's a place where special moments are created, memories made and secrets kept. Stories and highlights from everybody's day are shared in here, plans are made and discarded. We laugh and cry in our kitchens.
Ultimately we influence our kitchens but they also help to define us!
The stories behind them fascinate me, this room produces more love, warmth and drama than any other! I'm constantly aware of just what a privilege it is to work at the heart of my customer's homes and I'm often told family tales and recollections which is another lovely bonus of the job.
Which are you? I'd love to know x
Samantha Bayley
P.S. If you have a tired kitchen in need of a little tlc that you'd like to look like new I know just how to do it. I can be found on FB at The Painted Kitchen or contacted via my website www.thepaintedkitchen.es Interested? I'd love to work with you.
"People who love to eat are always the best people" – Julia Child