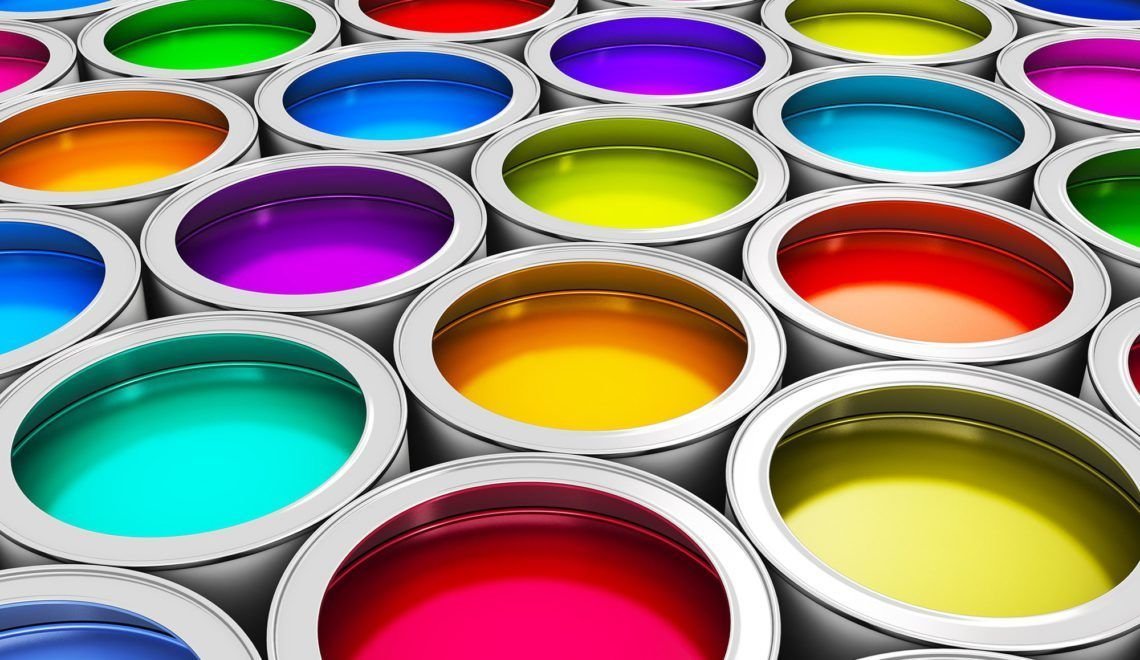 I was all excited at 3pm this afternoon, this was it, the announcement of the new colour launch by Farrow & Ball AND by livestream! 9 new colours being introduced by Head of Creative Charlotte Cosby and International Colour Consultant Joa Studholme.
If you're into paint like me even the names themselves are talking points, "Mole's Breath, Mouse Back, Pigeon" all conjure up history, tradition and stately homes.
Today we heard about 'Cromarty' reminiscent supposedly of swirling seas and mists. A warm, relaxing light blue that I immediately wanted to use on cabinetry or an island unit.
We were led from the neutrals of 'Shadow White and 'Drop Cloth' to the darker, more moody 'Inchyra Blue' for contemporary homes and the chocolatey brown of 'Salon Drab'. Here 'drab' doesn't mean dull, drab means not shiny if you're Farrow & Ball! Teased by the chiffon feel of 'Peignoir' ( must be the bedroom, right?), the grown-up green of 'Yeabridge', the glamorous and sexy sounding 'Vardo' openly stolen from Gypsy folklore. I was romanced and seduced by it all!
And then I remembered that a litre of that beautiful sounding stuff costs approximately 3x more than 'ordinary' paint, that on a large job this can add literally 100's to the bill.
In my experience F&B paint needs more coats making the job take longer – it's thinner I think and so requires those extra layers to get that wondrous depth of colour.
So unless specifically asked to I don't use Farrow & Ball often here in Spain, preferring Valentine's Valacryl. It's a water-based enamel which is great on a variety of surfaces including wood, metal, plaster and cement. It's quick drying, colours remain true, it's washable and hard-wearing and is virtually odour free. At around 15 euros a litre it's great value.
Are posh paints worth it? Yes if you're into brands most definitely. 'Worsted' on your kitchen doors sounds a whole lot nicer than 1005 YG03! Also no one can deny the influence of F&B on the colour palette of the paint industry.
Perhaps it's sneaky but I like to check out what they're doing and apply it to the ordinary world. Have a peek at their 132 colour card and go for a match at the local paint shop. No one will notice and you'll be quids in. Have fun and think up your own dreamy paint name!
"Why talk when you can paint?" #MiltonAvery